We are a small firm, by choice.
Adv. Ittai Carmon manages the Carmon office of Carmon in Israel. Ittai holds a Bachelor's degree in Economics and Political Science, a Bachelor's and Master's Degrees with Merit in Law with an emphasis on International Law.
Recognizing his distinction, Baroness Margaret Thatcher, former Prime Minister of the United Kingdom, personally bestowed his degrees upon him. Twice.
Adv. Carmon has won major publications in the Supreme Court on matters of international law, including a rare further hearing precedent at the Supreme Court reversing a previous long standing case law, and served for decades as a representative attorney for the U.S. government in Israeli cases.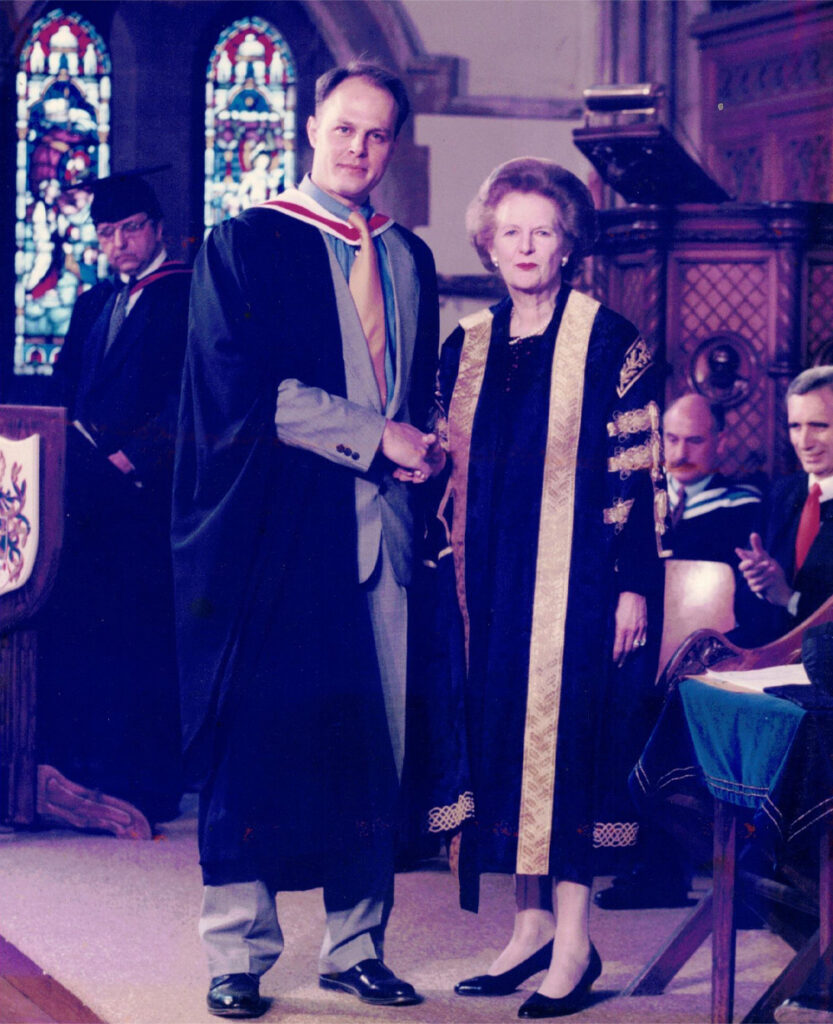 Our firm combines a long-standing legal tradition (since 1985) with a professional and purpose oriented team.
The firm provides legal advice and litigation services in Commercial Civil Law, with special expertise in foreign judgments  enforcement and recognition, and international law. We believe that representation in court is a combination of art and skill, and that is the philosophy that guides us.
We have a close cooperation with Carmon & Carmon law offices in New York and elsewhere worldwide. Carmon & Carmon N.Y is headed by
Adv. Rakeffet Carmon http://carmonlaw.com/immigration-law/
and Adv. Haggai Carmon on Wikipedia.
We specialize in commercial litigation, Foreign Judgments recognition and enforcement, international litigation, lawyer malpractice, privacy and libel and defamation and more. For 31 years our firm represented the United States of America department of justice and other U.S government branches. In addition, our firm represented and represents other states such as the European Union and the state of Estonia. The New York office also handles immigration matters with significant achievements.